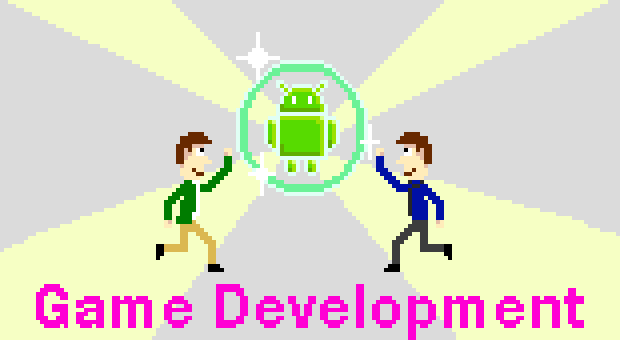 Hello everyone, we wanted to let you know that me and my brother are making our first Mobile Game! We've been working on it for the past weeks and the progress has been going smooth. It has been an interesting journey in making this game, so much so that I'll be posting the progress of the development of the game. I've been documenting the progress and being the first game we've made I want to share that experience with you all. I'll be posting the "Development Journal" at our blog deuxlab.blogspot.com. So, we invite you all to join us in this quest on making this game, you'll learn a thing or two about game making along the way.
I'll provide more details about what the game is about in our first post, which is going to be tomorrow.
To keep updated with our next projects and the Dev Journal, follow us here on newgrounds http://deuxlab.newgrounds.com/follow or if you prefer Facebook https://www.facebook.com/DeuxLab , we also post updates on Twitter too https://twitter.com/DeuxLab.
Thanks! We'll see you tomorrow!